TIMESSLEMAN, JAKARTA – As the Coronavirus issue spread around the world, several people took a time to make a documentary movie of what happened to Wuhan, China during the lockdown. The movie entitled The Lockdown: One Month in Wuhan (2020).
This movie will touch your heart and make your face drowned with tears. So you better prepare some tissue next to you before you watch it.
It's all begin on January 23, 2020 when Chinese government decided that Wuhan need to be lockeddown. This action was done due to stop the deadly virus spreading across the country.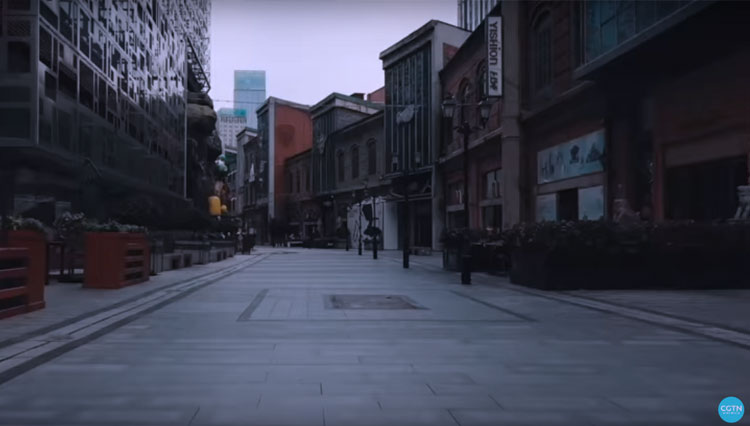 It was one day before the Chinese New Year. This 33 minutes long movie shows how every school and any other public facilities except hospital being closed. No one are allowed to go out of their house.
This documentary movie which was made by Ge Yunfei was dedicated for all those who fights again coronavirus and help all the patient fight for their live.
For your information, there has been more than 13 million people watch The Lockdown: One Month in Wuhan (2020) on youtube at CGTN channel since the movie was first uploaded on February 28th, 2020. (*)
Baca Berita Peristiwa dan Politik terbaru di Indonesia dan luar negeri lainnya hanya di TIMES Indonesia.